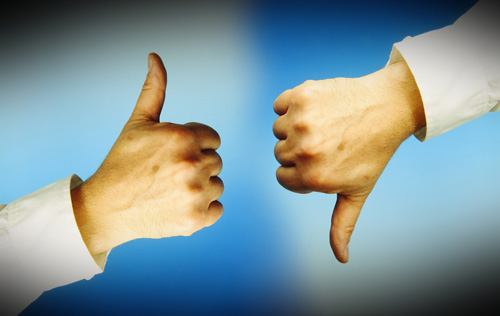 I have good news and bad news. Which do you want to hear first? That's what I thought! so I will start with the bad news. This blog is dying. Calm down, I know all three of you are very upset, but have no fear there are brighter days in our future. This is the start of a great transition and many great things that are in store for us!
I am transitioning my writing to a new blog which you can find at stephenuchacz.com. You may be asking yourself "Why?" and I applaud your curiosity! We will be moving to the new site for a few reasons, I am ready for a domain name change. I think using stephenuchacz.com much better represents the content compared to SMUtoday.ca.
Also, I am going to be re-focusing and making more directed content. Being a child and youth worker much of my job is focused on relationships and how people interact together. I want to help people to have better relationships and encourage and humour people through my perspectives on relationships. At stephenuchacz.com you will be able to hear the many funny stories about me fumbling my way through marriage and I hope to foster discussions about marriage and relationships.
Another major reason for the change, here comes the good news, I am wiritng a book! I am currently finalizing the content for the book, using some past blog posts that were pretty successful, I will be re-writing past content as well as creating some top-notch new content for your reading pleasure.
Why a book Stephen? Well, that answer is simple! I wanted a new challenge. I have been blogging for over two years now and I was looking at venturing into new areas, I have been putting out more video content on youtube and I thought it would be a great idea to challenge myself to create a book! I am very excited about my book and how it is turning out so far and I hope that you get excited about it as well! If you head over to stephenuchacz.com/offer you can find out how to get a free copy of the book for yourself!
I look forward to bring you fun, encouraging and hopefully funny content we will just be meeting at a new place! Thanks for reading, and why not take some time now to head on over to stephenuchacz.com and check it out for yourself!